Escape Room in a Box: The Werewolf Project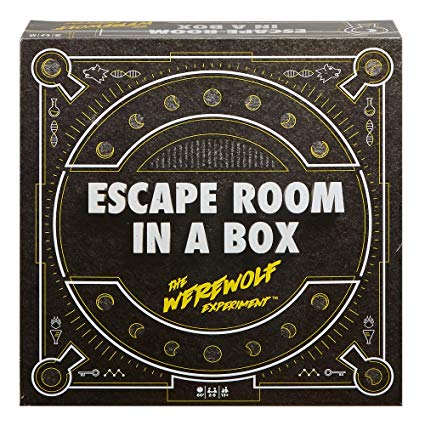 (As an Amazon Associate I earn from qualifying purchases)
For the game enthusiasts who are looking to host an unforgettable night of fun this is the game for you!
A mad scientist is plotting to turn you into werewolves! You must solve the puzzles, crack the codes and find hidden clues to unlock the antidote!
Mind-bending brain teasers that must be accomplished.
A 60-90 minute game 2-8 players.
Amazon and the Amazon logo are trademarks of Amazon.com, Inc, or its affiliates.