Escape Room – The space station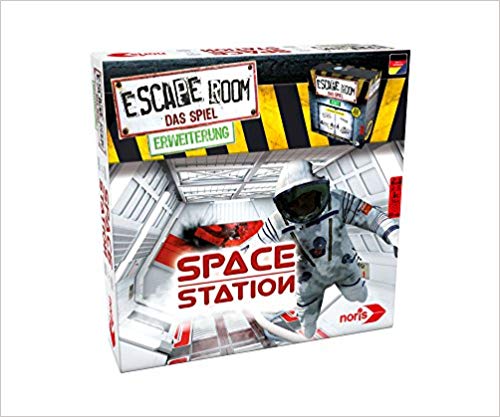 (As an Amazon Associate I earn from qualifying purchases)
Expansion for Escape Room: The Game.
In this expansion you are on a mission in space. But after an explosion this dream has become a nightmare. The oxygen reserve is enough for 60 minutes and your last chance is to take the escape shuttle. But you don't know the password to enter it …
Can you find your way out before the oxygen runs out?
Amazon and the Amazon logo are trademarks of Amazon.com, Inc, or its affiliates.