Escape Room the Game Welcome to Funland/Murder Mystery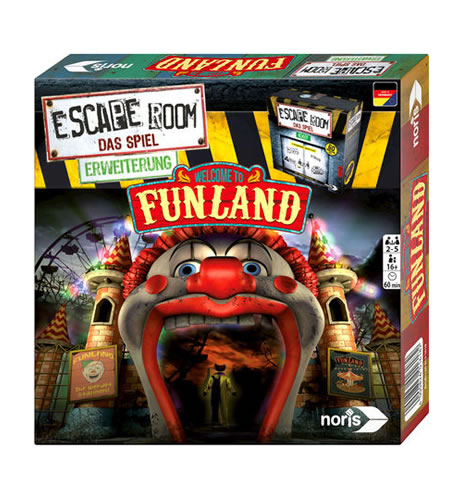 (As an Amazon Associate I earn from qualifying purchases)
Crime and investigation but wait we have to escape!
Four different Adventures for teams to explore and experience. You must work together to solve several puzzles before time runs out. Use the Chrono Decoder and keys to verify each puzzle has been solved correctly.
Welcome to Funland – Escape from the scary theme park before the creepy clown comes back!
Murder Mystery – Investigate the crime scene and identify the weapon, motive, and suspect to solve the murder!


Amazon and the Amazon logo are trademarks of Amazon.com, Inc, or its affiliates.