iDventure Unfinished case of Holmes – Escape Room game for home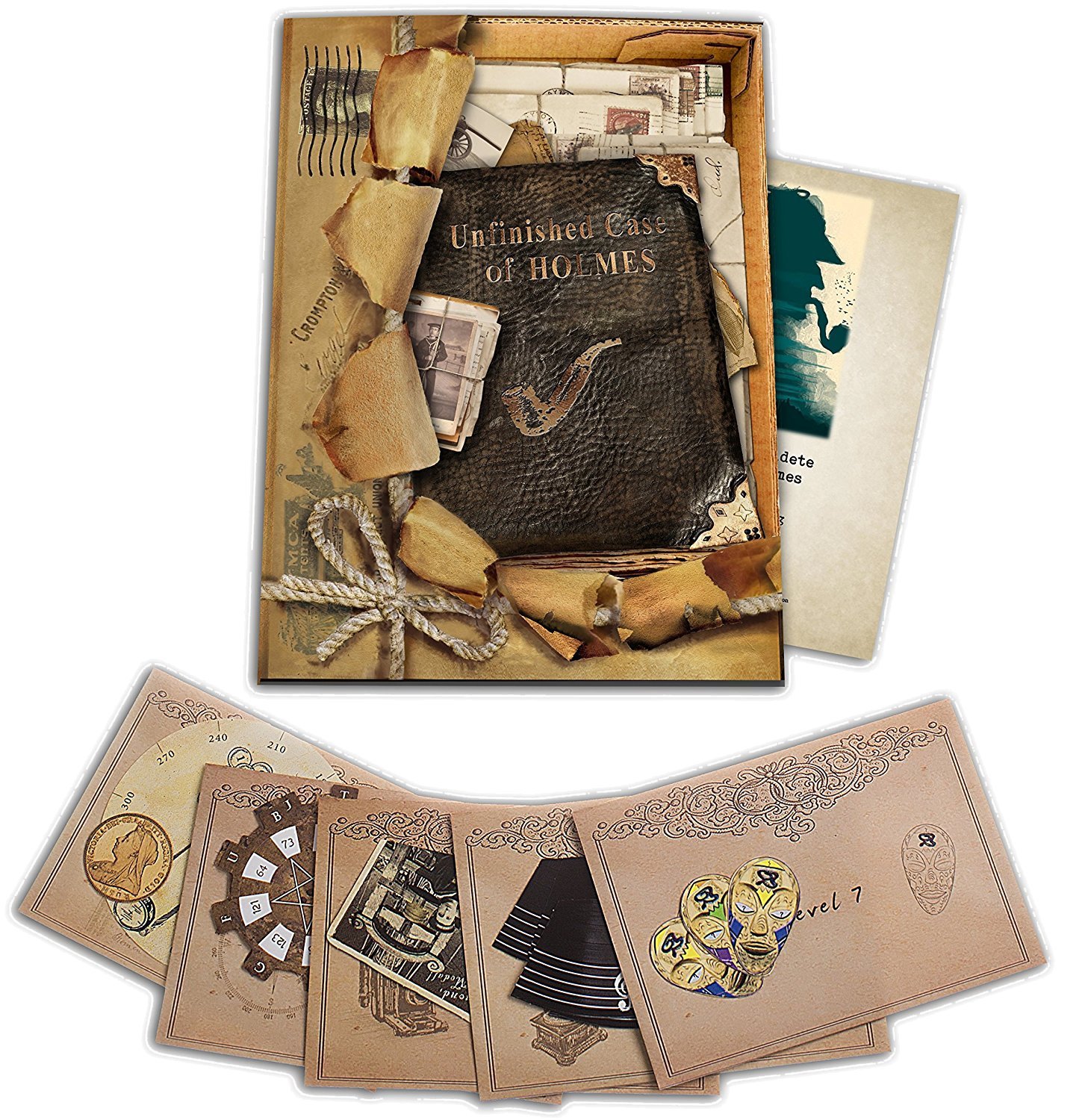 (As an Amazon Associate I earn from qualifying purchases)
This game will take you to the Victorian era London where you are tasked with solving a mysterious death started but not finished by Sherlock Holmes. You must work through puzzles, find clues and investigate many mysteries to solve this case!
It is a mixture of an interactive computer game and a detective story with real objects pieces of evidence that survived over time. You will have to finish each puzzle before you can move on to the next. Get ready for a challenge!
There is a multiple team comp mode, you can print the required additional game sets.
Game duration 90-120 min
What you get:
Game materials
Game instructions
Mobile App
What you need:
Internet access
The game works on digital devices. The digital game is mainly used to get instructions and to enter the solutions to the questions. The rest of the game takes place with real objects (it's not a card game!)
Amazon and the Amazon logo are trademarks of Amazon.com, Inc, or its affiliates.