Surfin' Meeple Room 25 Ultimate Board Game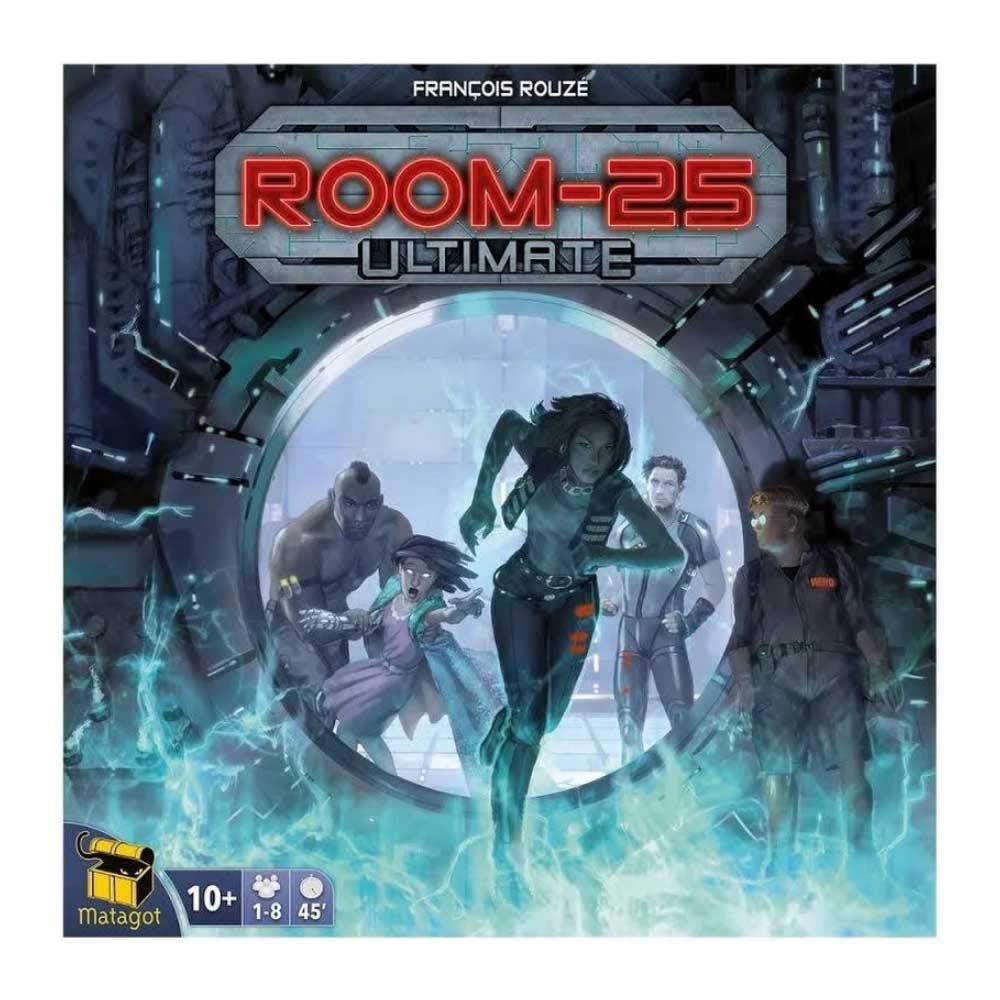 (As an Amazon Associate I earn from qualifying purchases)
This is a great one for the young ones! In this game you have been selected by the entertainment Ministry to be part of a fabulous show! The goal is to survive the deadly traps of the complex. There is limited time to get out! Can you face all the challenges while keeping a smile on for the cameras?
25 ultimate has 2 great game modes: social hidden identity and cooperation with 2 difficulty levels.
Room 25 Ultimate includes the original Room 25 Game, the Room 25 Season 2 Expansion along with updated rules clarifications.
This game is suitable for anyone of 10 years and up.
Amazon and the Amazon logo are trademarks of Amazon.com, Inc, or its affiliates.